Who is Exterminateur P.M.?
Exterminateur P.M. is a family business dedicated to the eradication of rodents and harmful insects that can invade your home or land.
At Exterminateur P.M. we understand to what degree you are inconvenienced by an infestation of rodents or vermin. That is why we first want to listen and reassure you.
Subsequently, thanks to information provided by you, we will identify the source of your problem and bring an effective and safe solution to it for your family, your pets and the environment.
Also note that we hold an exterminator's license issued by the Ministry of the Environment of Quebec authorizing us to use pesticides of professional quality.
For more than 20 years we have been providing good personalized service of a most professional quality to all residents of Montreal, Laval, the North Shore and the South Shore.
Aware of the inconvenience that the proliferation of rodents and vermin can cause, we act with all the required discretion and use of unidentified vehicles.
One single phone call will get you rid of your unwanted guests.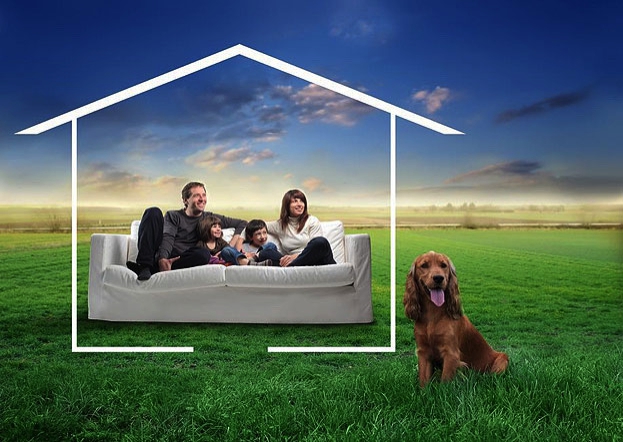 Safe Ecological Treatment
Call Us For A Free Estimate



514-817-6463
MONTREAL
WEST ISLAND
LAVAL
NORTH SHORE
SOUTH SHORE
Permit Qc # P700129


Exterminateur P.M., insects and rodent extermination specialist
Montreal, West Island, Laval, North Shore and South Shore
More than 20 years of experience! Call us now at 514-817-6463